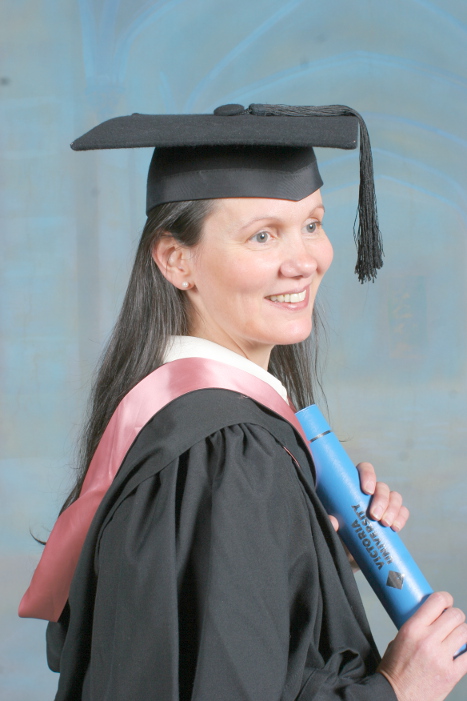 QUALIFICATION DETAILS
Bachelor of Health Science Degree in Clinical Dermal Therapies 
Diploma of Beauty Therapy 
Certificate of Epilation in Hair Removal 
Certificate of Therapeutic Massage 
Certificate of Theory in Laser & Pulse Light Safety 
Australian Society of Dermal Clinicians Member 
Australian Association of Massage Therapist Member.
NATIONAL TRAINER FOR LASER, PULSED LIGHT THERAPIES AND OTHER DERMAL TECHNOLGIES.
Debra McVeigh has owned and managed Every Body Needs Massage for approximately 25 years. She has originally worked out of Ascot Vale Sports & Fitness Centre for 10 Years and continued operating for 11 Years in her own clinic in the Moonee Ponds area. Now the specialised clinic has been finally relocated to the newly built premises at SHOP 1/121 Union Road, Ascot Vale, VICTORIA.
Debra completed a Bachelor of Health Science Degree specialising as a Dermal Clinician. A Dermal Clinician undertakes a clinical based practice in the areas of therapeutic management of dermal conditions, non surgical and post operative therapy and scar repair with focus to the superficial and deeper skin layers. As a Dermal Clinician Debra's goal is to ensure people feel better about themselves raising their self esteem in a busy stressful lifestyle.
Our business mission for all clients when they walk through our doors and back out is:
"THEIR STRENGTH SHALL BE RENEWED"
All consults are free of charge. Our aim is to provide a thorough, personal, friendly service at a very reasonable price.We do an individual consultation with every patient to assess personal goals, medical profile realistic and most effective treatment plan. Our prime concern is your health and safety with all treatments. She is an affiliated member of ASDC Australian Society of Dermal Clinicians.