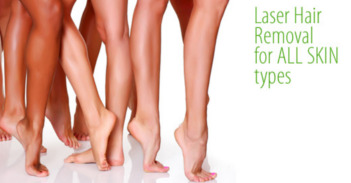 If you suffer from unsightly hair on your face or body that distresses you, it may be time to consider Medical Grade Laser Hair Removal, suitable for both men and women. A typical course of treatments ranges from 4-6 as your base and then maintenance treatments will be done only when necessary.
 Initial consultation includes -
Analysis of ethnic & hereditary backgrounds
Skin analysis
Skin patch test
Relevant medical history discussed
Question time
Individual and personalized quote
Australian Made and TGA Approved Medical Grade Technology 
FOR THE TREATMENT OF:
Hair Removal
Ingrown Hair (particularly beneficial for ingrown situated around backbone areas common in males) If, these type of ingrowns (backbone) are not treated regularly may cause paralysis.
Scarring (post -operative, acne, post caesarean, stretch mark conditions and ingrown) and some other skin conditions
These units were specifically designed for the Australian market (and are able to be well service in Australia as well as being TGA approved). Features include more parameters which can be controlled and varied for specific skin typing, skin conditions and hair typing. This technology has an inbuilt epidermal cooling system which will deliver a more comfortable, safer and effective treatment.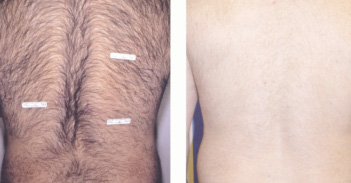 Make sure you check our offers page for seasonal specials and deals!
CALL NOW (03) 9372 0399