Pulsed
Light
Skin
Treatments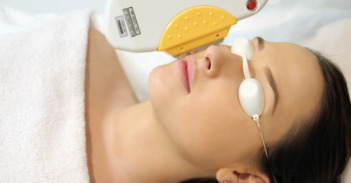 A comfortable, safe and effective treatment performed with this latest technology with inbuilt epidermal cooling. This advanced new system is state of the art creating exceptional results for many skin conditions suffered by patients and absolutely no downtime.  Australian TGA approved Medical Grade Technology.
To achieve beautiful skin this procedure can be used with other modalities and homecare but you will need to consult with your clinician first, to obtain safest and most effective, individual results.
Can be performed on skin conditions such as:
Acne
Rejuvenation and anti-ageing
Vascular conditions of rosacea, general redness, angiomas and capillaries.
Pigmentation treating sun damage, age spots, unsightly discolouration and trauma to areas such as underarms, bikinis etc and freckles
Scar Healing for post-operative, stretch marks, acne scarring and trauma scarring
Effective hair removal and reduction on great range of skin types and hair types also.